Adaptive Systems course
Enter the world of systems thinking, divergent thinking and brain learning!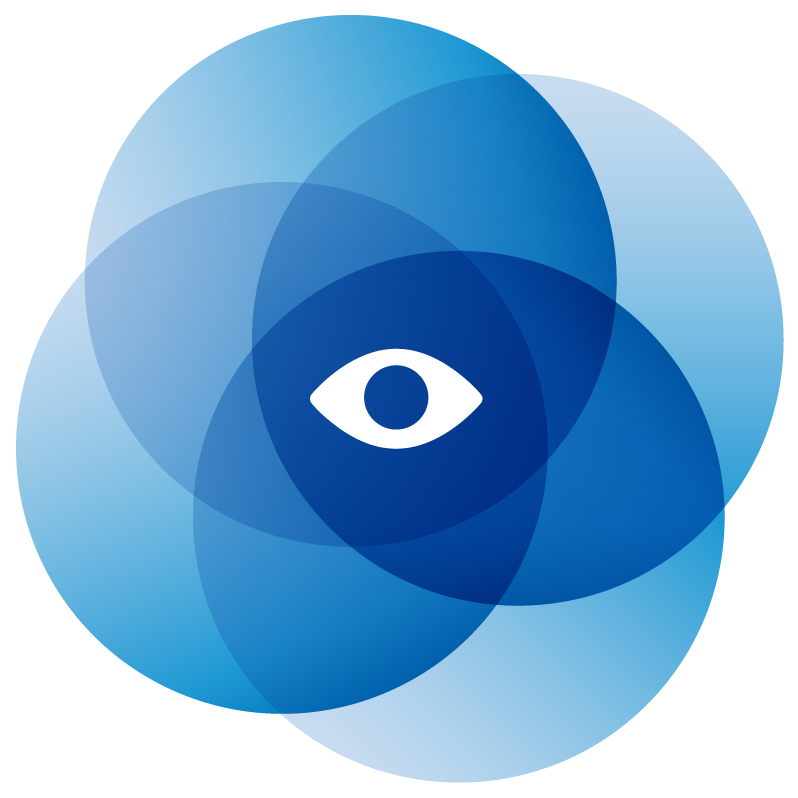 The challenge
Although we know very well that we cannot solve problems with the thinking that caused the problem, we do it every day, in many situations. After all, our brain doesn't like changes so much. It is tempting and familiar to choose tried and tested ways, the best practices. Certainly because these often brought much success and prosperity.
In this course we leave those proven methods, the jail of being right and we take the profit of a broad perspective, changing perspective and exploiting the endless potential of the always and everywhere available information.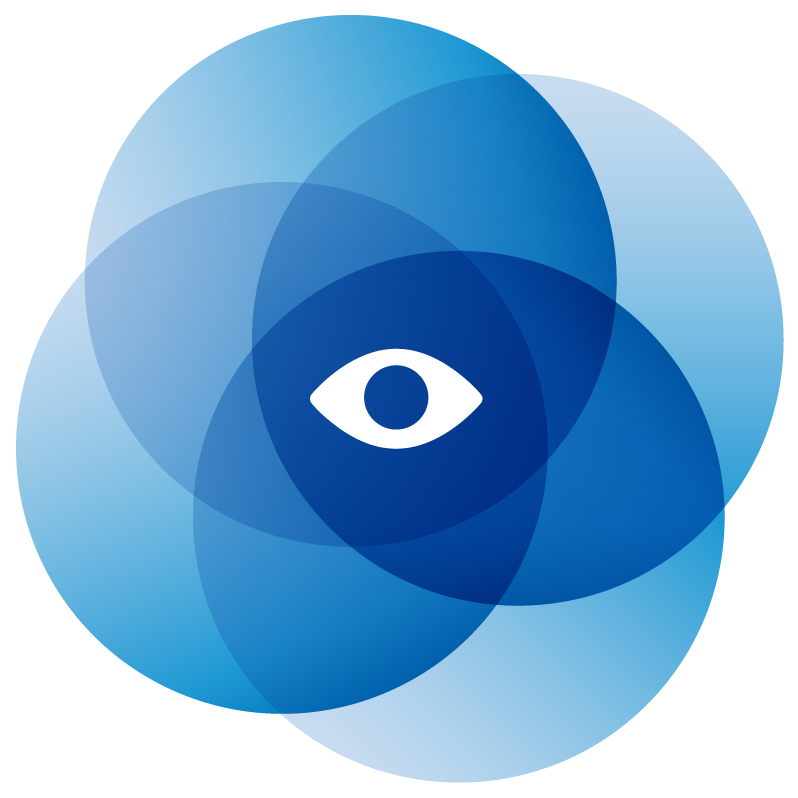 Content
5 inspiring days at special locations, spread over a period of 3 months.
An intensive program in which we work on the theoretical basis and especially the practical applications of system thinking, system dynamics, other system theory, divergent thinking, serendipity, lateral thinking, the possibilities and limitations of our physical brain, etc.
The daily reality, the practical application is central. We work with the participants' practical cases. current social, economic, political and international cases.
Day 1
The Adaptive System Experience
We work a whole day in the Geofort crisis management room in Herwijnen with a very realistic simulation.
A serious game, in which you are included in the assignment to understand and solve a complex situation with many facets of natural systems.
Individually and in consultation with your fellow participants, we challenge you to use your skills, knowledge and experience to get the complex situation in the right direction.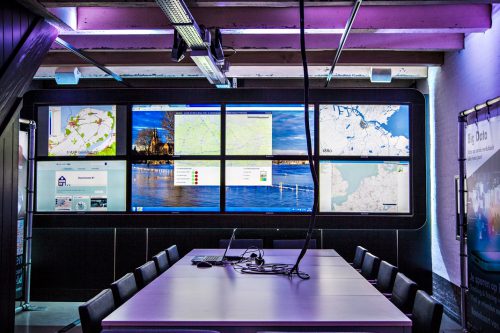 Day 2
The dynamics of natural systems
An interactive program about the operation, dynamics and visibility of natural systems in all aspects of our lives, work and organization.
We ourselves form a complex physical and psychological system and at the same time form part of many collective systems. Social, economic, social, relational systems, of which we share consciously and experience many aspects unconsciously.
Aspects that we do not see, but that do have a significant influence on the decisions we make every day.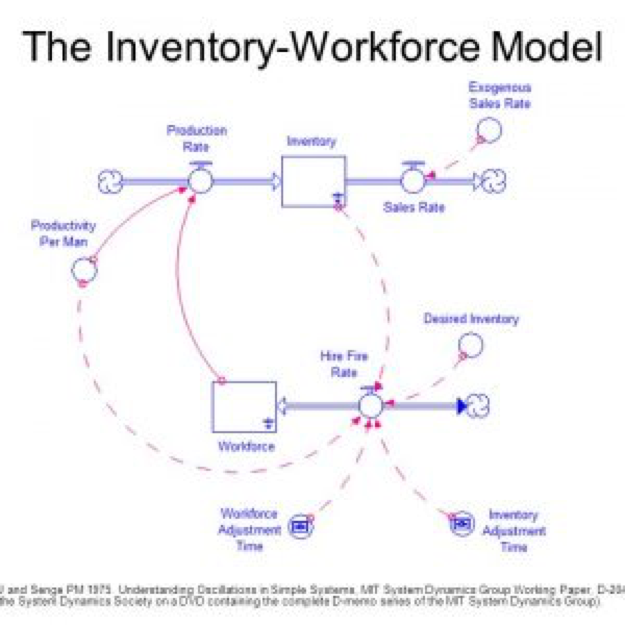 Day 3
The Great Distraction
Of course we know very well that we do not solve problems with the focus on the context from which they originated.
Yet it often turns out to be an enormous job to achieve an effective state of mind between all distractions, disruptions and interdependencies with which problems can be solved in a sustainable way.
So let's start with disruptive approaches, biases, limiting beliefs, methods, approaches, that distract, get lost and deny!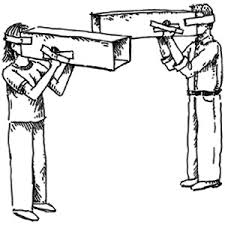 Day 4
On the way to the core
With our diversion strategies fresh on the retina, it is logical to take the deepening steps on the road that leads from information to knowledge:
discovering, discovering, collecting, connecting and exploring information from various situations in life and work in all kinds of ways, along logical and less obvious paths.
From the basic idea that every situation can be told as a story, we discover hidden aspects, things that we were not looking for, and gain insight into the core of a situation.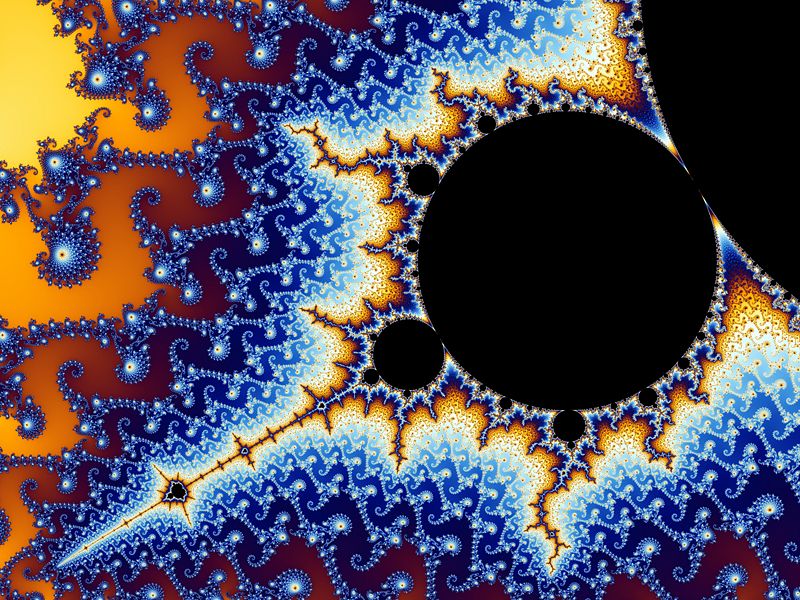 Day 5
BROADVIEW | explore!
The course is concluded with the same case with which it was opened.
From the basis of systems thinking, system dynamics and divergent thinking, we look again, but now with the practical application of the BROADVIEW | explore! to the dynamics of the case. We work with all technical and content features of the application.
Prior to the fifth day program, participants receive their own training account for BROADVIEW | explore!