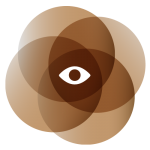 Sustainable solutions for public governance
in 4 steps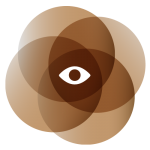 What are we looking at?
We start by jointly determining the perspective or the viewing direction.
What is the story? What needs to be improved, solved or tackled? How wide do we look: is it a local, regional or national issue? Are there some parties involved or a complex composite force field?
Together we determine the scope and focus.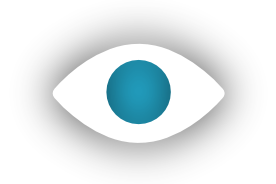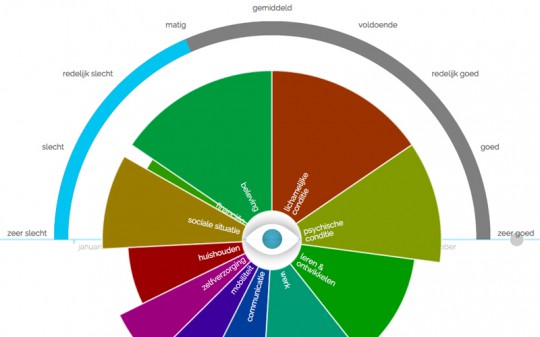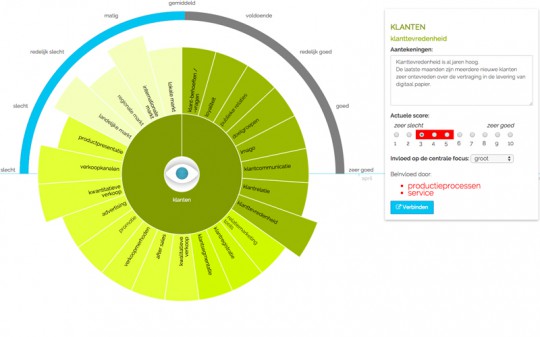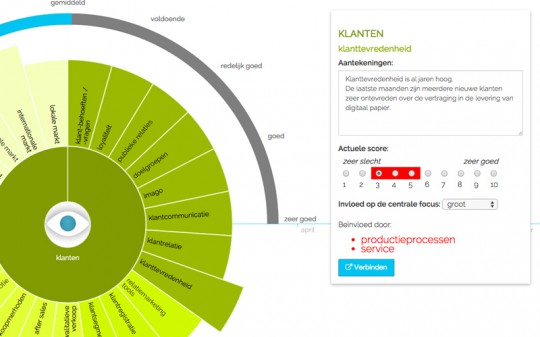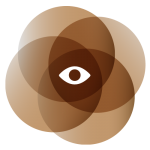 What will be revealed?
WithBROADVIEW | explore!we dive deep into the case in (maximum) 2 dialogue sessions with all the relevant stakeholders.
What works positively, what works against? What influences what? What do we not see in the picture? What to do or not to do? What do we underestimate or overestimate? Where is the driving force in the system and where does the energy disappear?
The workings and dynamics of the systembecome clearly visible.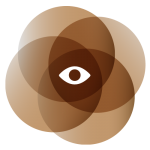 What are we tackling?
The underlying system is in focus: the operation and logic of relationships, influences and relationships. New possibilities will come to the surface.
We test these alternatives: which possible actions influence which (unexpected) places in the system? And which of those lead to sustainable success?
Goals are formulated and a roadmap is being designed in the process.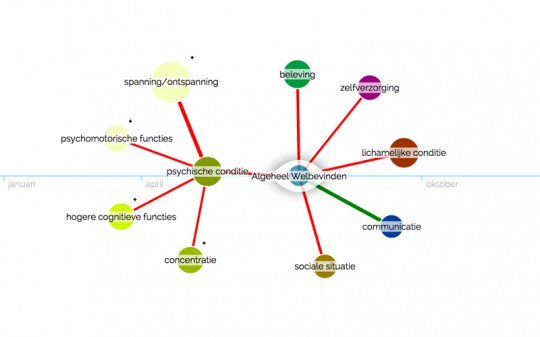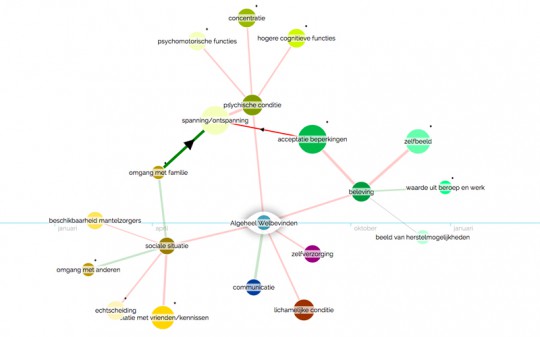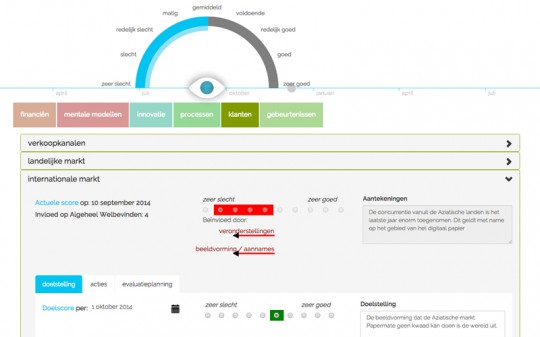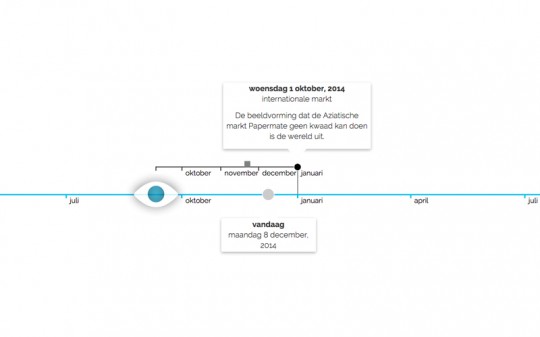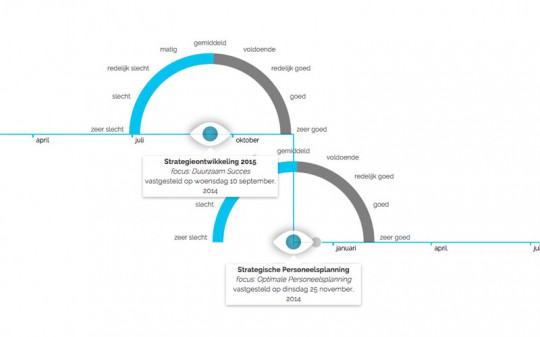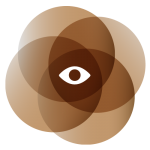 What do we adjust?
When analyzing the overall picture, not only new possibilities emerge. One can also see at which moments in the implementation phase these new actions can come under pressure.
The design and planning of the implementation is therefore adaptive: possible deviations, risks and malfunctions are defined in advance in the implementation. Adjustment therefore becomes an active and integral part of the implementation, adaptive planning thus.
Environmental fraud
When tackling a major fraud at an environmental company, it turned out that the concepts of guilt, damage and responsibility had taken shape and content in their own way over the years.
With this insight it became clear in one fell swoop why measures and increasingly stricter sanctions did not have a significant effect, but even fostered fraud.
Development of citizen participation platform
Situation in which setting up a participation platform did not get off the ground despite many efforts.
In an intensive dialogue session, it became clear to all concerned how a distrust built up in years (by participants who were no longer in the picture) made effective participation completely impossible.
Once visible and recognizable, it was relatively easy to clear these barriers and to organize a living participation.
Inflow labor market technical professions
For years, employers have indicated that it is extremely difficult to find technical employees, especially at MBO level.
A systemic dialogue with representatives from all parties involved yielded a staggering picture of the ways in which the initiatives of one party unintentionally but structurally counteract the initiatives of the other party.
With this insight, actions can be coordinated much more accurately, so that considerably less energy and resources are lost.
Integration of Eritrean status holders
With a representative group of policymakers, implementers and young people involved, we looked at the difficult integration of the group of Eritrean status holders in the Netherlands.
After a few intensive dialogue sessions with explore! It emerged that the approach taken by the status holders, based on strengthening their own responsibility, had a substantial opposite effect on the boys' basic confidence and taking initiatives.
Integral development of a regional area
Analysis of the force field in which designers, policy makers, administrators and implementers are jointly responsible for the development of an urban and regional area.
In Region X, the dialogue session with stakeholders and shareholders revealed how the ritual dance that those involved had been doing with each other for ages brought the effectiveness and energy from the process: a complex mix of personal influence, private and public interests that paralyzed with names the implementation of new decisions.
With this insight, the paralysis was immediately converted into movement, so that the project could be carried out with a lot of energy.
The proof of the pudding is in the eating
Our ambitions are high, as are our promises. To discover the reality behind our marketing, we invite you to thoroughly test our promises:
choose a complex situation from your own practice. Contact us and we will pick up that issue live at your table (or via Skype) and show you in less than an hour how we collectively explore new possibilities!
Come and taste!