It's about time
** The English translation is under construction **
to discover
what remains unseen but affects all your efforts
** The English translation is under construction **
to set in motion
what stands still, where there seems to be no movement
** The English translation is under construction **
to tackle
what seems unsolvable, where it looks like everything has been done, but where nonetheless nothing fundamentally changes
** The English translation is under construction **

** The English translation is under construction **
Time to tackle problems very differently than we are used to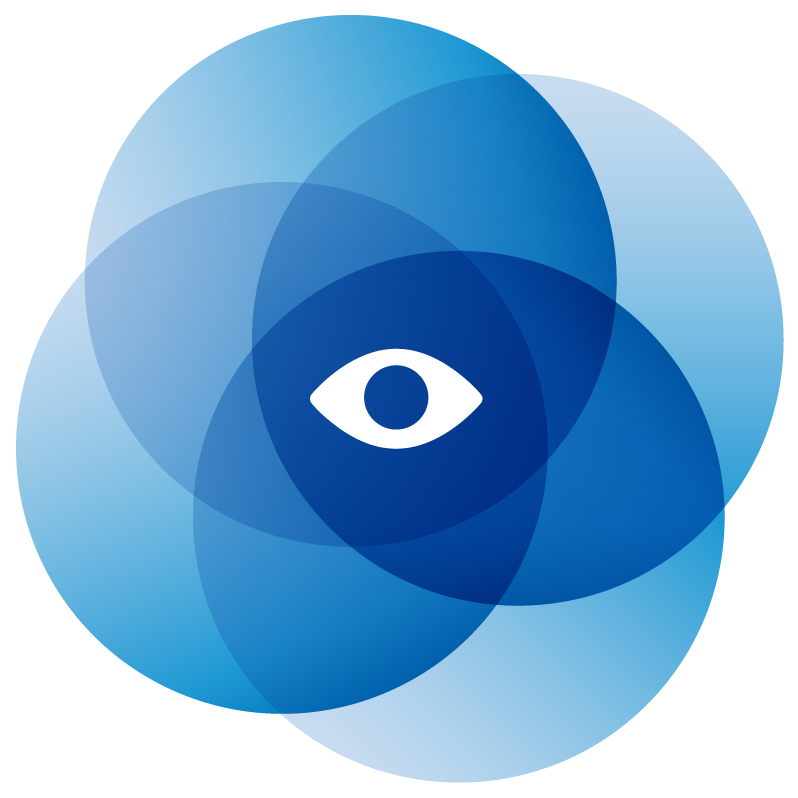 We expose what is truly going on
Because you cannot solve a complex problem with the same thinking that lies at the root of it.
So not quickly moving from A to B, but first to understand "A" on a deeper level.
After all, everything lies hidden behind it and therefor requires a deeper understanding: the origin of the issue, the facts, the images and assumptions, but also the real way out, the true solution that sets everything in motion!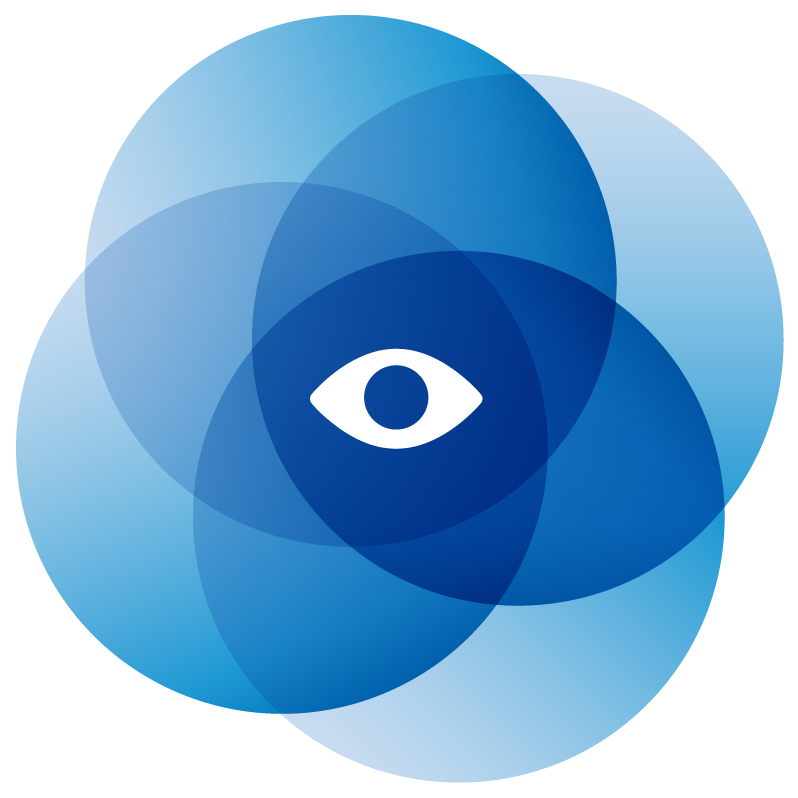 We work with an 'A team'
A team in which enormous experience, professional knowledge, talents and personal qualities come together in a special way.
A combination that makes an absolute difference in tackling the more complex situations.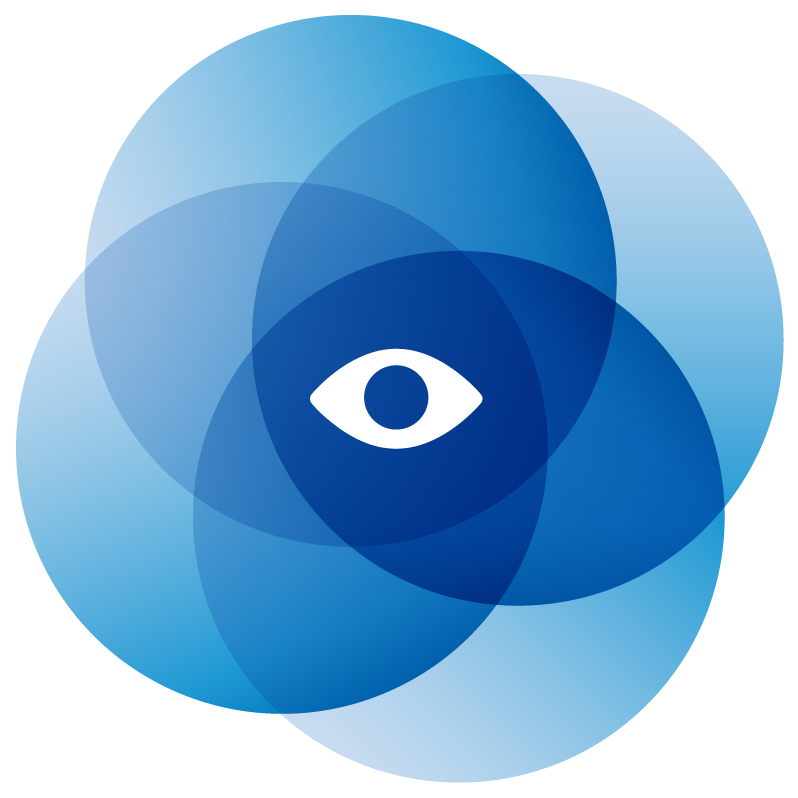 We work with an unique but proven approach
Proven in many 'wicked cases' within organizations, groups of people, projects and initiatives.
Unique by applying concepts as systems thinking, system dynamics, divergent (non-lineair) thinkingand brain learning with our unique application BROADVIEW | explore!
By doing this we bring thinking and doing together and offer our customers 'in control' in a complete new way. A new and fresh perspective!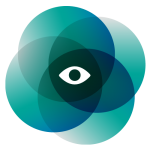 Corporate performance
sustainable success
Check out how we achieve breakthrough results in tackling complex situations.
Essential projects with many different interests, risks, players and consequences.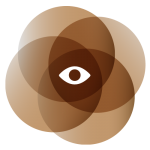 Public governance
desired society
View our approach to complex social issues, which involves many parties carrying several contradictions.
Projects that are essential for the benefit of large groups of people.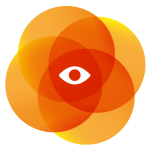 Health- and social care
overall well-being
Consider how it is possible to get a truly integral picture of the individual concerned faced with complex multi-problems, all with relatively little time investment.
And to open new possibilities with this newly created insight.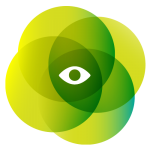 Learning and career
individual development
Check out how it is possible to quickly get a fundamental grip on complicated choices and dilemmas in work situations or in learning careers.
To gain insight into development that really fits.
Our vision is both strong and simple
An event or circumstance never stands alone;
We view a situation or issue as a dynamic system; a system with aspects that all interact with each other, reinforce each other or weaken each other, that influences the matter visibly but also invisibly 'below the water line';
A natural system knows no rightor wrong, it only moves and corrects;
Even though everything seems to have been tried, there is alwaysnew information to be found somewhere in the system, forces that fundamentally set things in motion.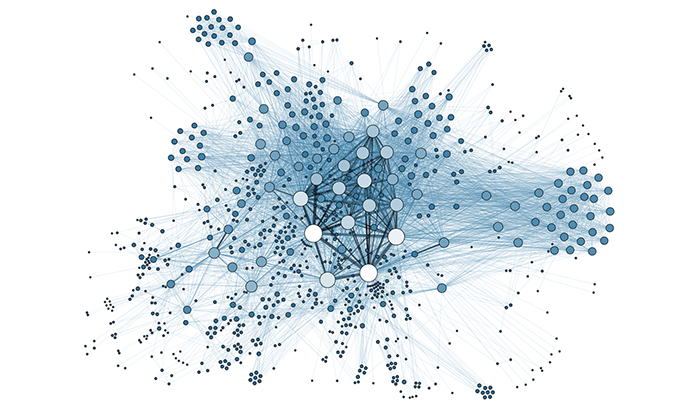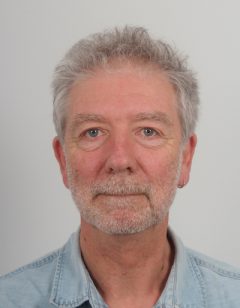 Jos Metselaar
Jos has been active with the analysis and approach of complex problems within companies, institutions and initiatives, already since the mid-eighties.
Expert in the application of systems thinking, system dynamics and divergent thinking. Is an analyst, designer, consultant and founder of the company and main developer of BROADVIEW | explore!
Is incurably curious, he searches and finds.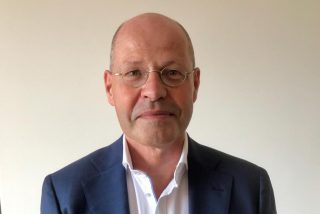 Rein Heddema
Rein has in many decades built up a vast business experience, fulfilling roles as managing director, supervisory board-member, manager, consultant, trainer and founder of i-Start bv.
Rein is an expert in group analysis & execution in the areas of business strategy, risk, governance, change and HR.
Rein is a true human being with connecting capabilities in the field of thinking & doing.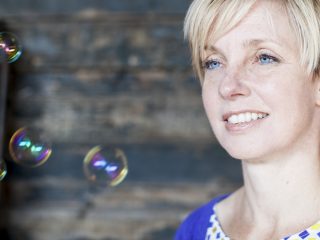 Deanne Radema
As a neuropsychologist and analyst, Deanne connects the way our brain learns from experience with the practice of system and divergent analysis and advice.
Deanne is the owner of KM56, innovation manager and involved in cooperation issues and quality improvement. Her particular focus is the sector of youth aid and education.
Deanne is the owner of KM56, innovation manager and involved in cooperation issues and quality improvement. Her particular focus is the sector of youth aid and education.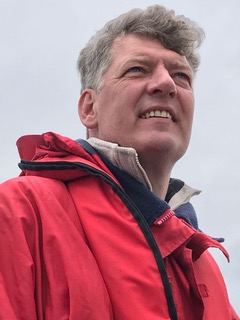 Gerke Visser
Gerke is a management consultant with a considerable track record and a pure system thinker.
He setup Human Connection bv in Amsterdam and participates in Lift bv, Yong bv and owns an ecological forestry company in Santa Catarina in Brazil.
In 1996 he came into contact with systems thinking and systemic working and has been applying this ever since.
Specific areas: online startup companies, commercial firms, organizations in primary care and the social sector.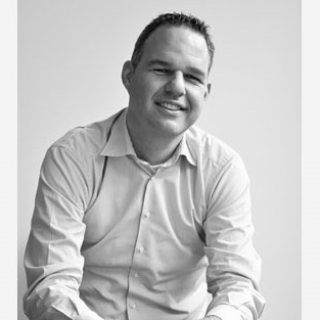 Henry Livestroo
Henry is an organizational consultant with a great deal of experience, particularly in operational work environments. He has been involved in dealing with complexity and change in organizations for 15 years.
With the help of systems thinking and divergent thinking, he unravels the tough issues. He mainly applies this in transformation/transition processes. Actions in various sectors.